Top Ranked University and Online Programs
Rankings by U.S. News & World Report
(Business, Engineering, & Education)
Academic Institutes For U.S. Patents
Learning with Us
Through the university's online and hybrid programs, you not only get a respected degree from a Big Ten university, you get the support and flexibility you need to succeed.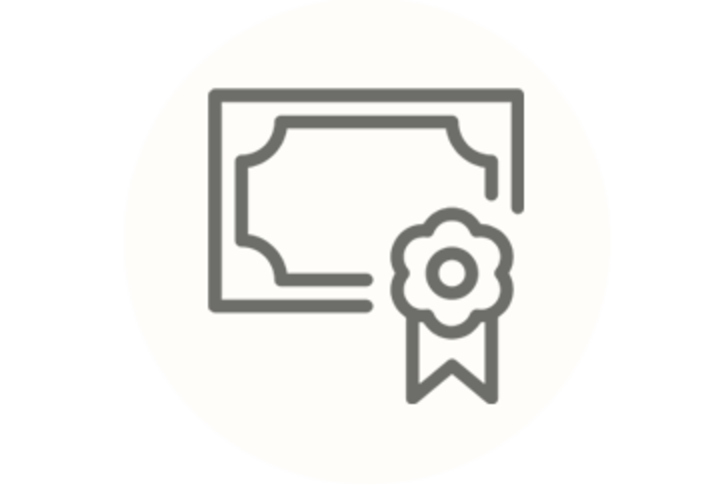 Nationally Recognized
The University of Nebraska–Lincoln is an accredited research 1, land-grant institution. Founded in 1869 and with a student body of over 23,500 students from all 50 states and 127 countries, Nebraska consistently ranks in the top tier of national research universities.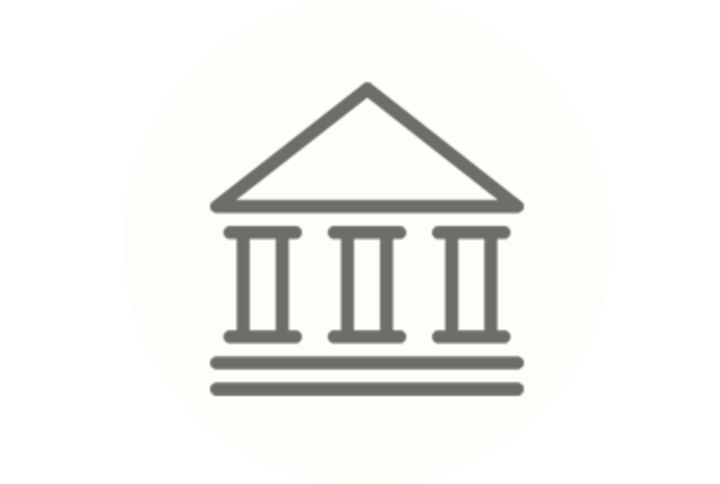 Academically Rigorous
Our online courses are taught by the same award winning faculty that teach in-person. Your diploma looks no different from the one earned by students who come to campus for all their classes.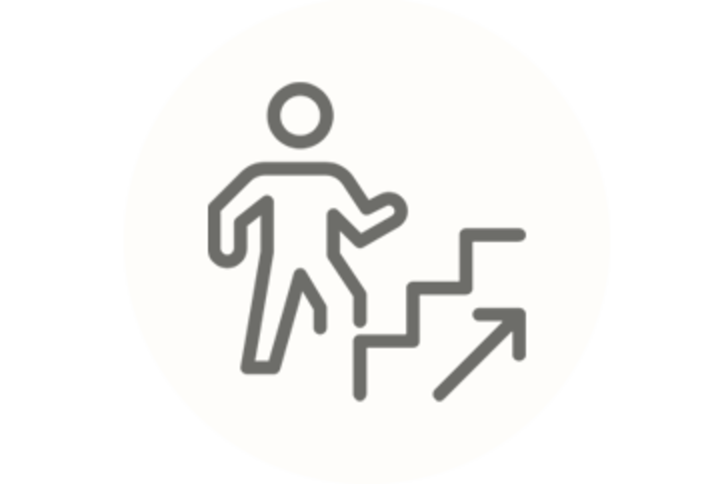 Career-Enhancing
Choose from some of the most in-demand programs in education, business, engineering, interior design, merchandising, media studies, agriculture, and more. Our programs are consistently ranked among the best online programs.