Check your Program
Laws exist in each state that govern an institution of higher education's ability to offer programs in that state. We monitor state law developments in every state. The University of Nebraska–Lincoln is currently authorized, licensed, exempt, not subject to approval, or is permitted to accept students to most online educational programs in all 50 states.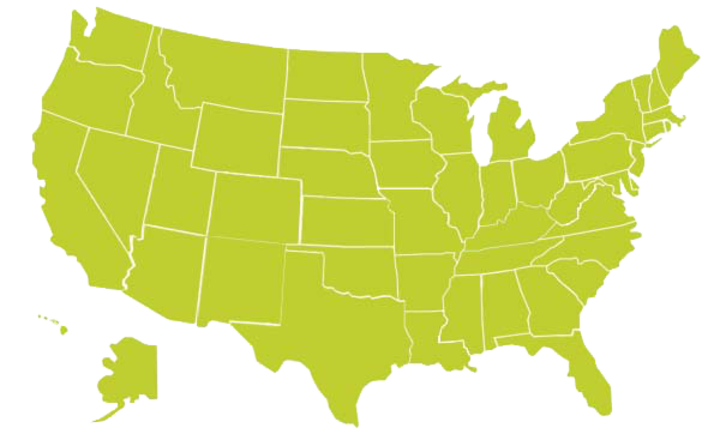 Licensure
In compliance with the U.S. Department of Education Federal Guideline 34 CFR §600.9(c), programs leading to licensure and and/or certification required for entry into the profession are listed online at https://executivevc.unl.edu/licensure. The states in which the program fulfills educational requirements necessary for licensure or certification are identified.
Compliant Procedures for Distance Programs
In compliance with US Department of Education regulations, procedures for filing grievances, complaints, or concerns are put in place to ensure you receive an expeditious, fair, and amicable resolution to your situation.
We ask that you first exhaust all possible internal avenues for resolution before filing complaints with external agencies.
In the unlikely event an issue cannot be resolved,
Policy and Procedure Resources