Nationally Recognized
The University of Nebraska–Lincoln is a nationally recognized, research 1, land-grant institution. Founded in 1869 and with a student body of over 23,500 students from all 50 states and 127 countries, Nebraska consistently ranks in the top tier of national research universities. The University of Nebraska–Lincoln has been accredited by the Higher Learning Commission since the association first started accrediting colleges and universities in 1913. In addition, various colleges, schools, departments, and programs within the University of Nebraska–Lincoln are accredited by their respective professional accrediting agencies.
Benefits for you to attend an accredited school:
You can take advantage of federal financial aid.
You can be admitted to a graduate or professional school.
Credits earned will qualify to be transferred to another institution.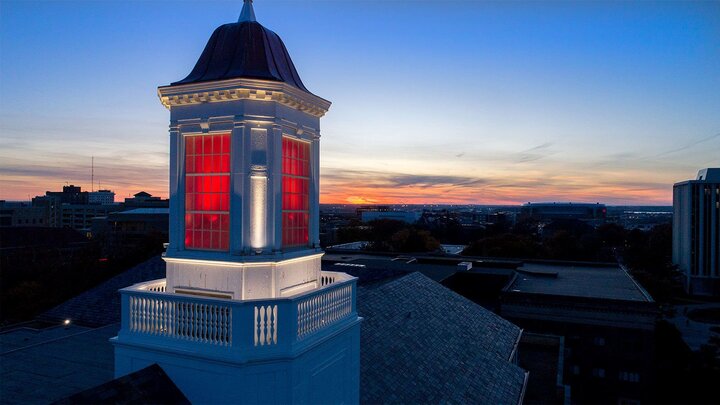 The University of Nebraska–Lincoln is a proud member of the Big Ten Academic Alliance and the Big Ten Conference, a group of world-class academic institutions who share a common mission of research, graduate, professional and undergraduate teaching and public service. In addition, we are affiliated with the Association of Public and Land-Grant Universities.
Student Services
Orientation and tutorial modules

Academic advising
Success coaching

Career counseling
Library resources

Technical support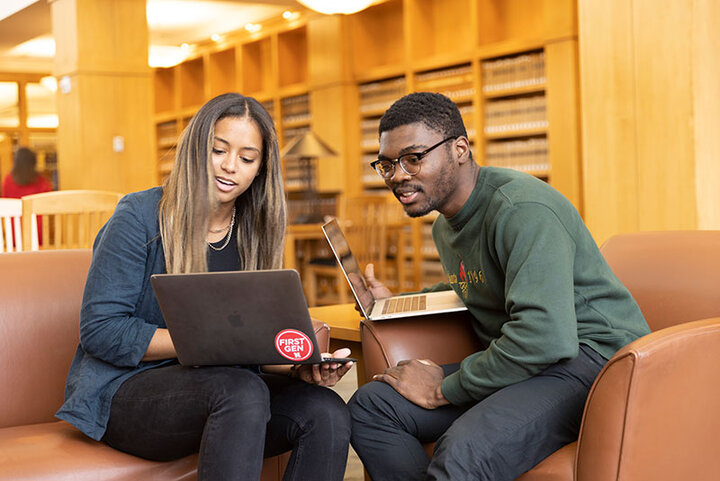 Academically Rigorous Programs
Our online courses are taught by the same nationally recognized, award winning faculty that teach in-person, on-campus. Online programs must go through the same academic review processes that in-person programs undergo. Because online programs are as academically rigorous as the equivalent in-person programs, your diploma does not state that your degree was earned online — it looks no different from the one earned by students who come to campus for all their classes.
No matter which online program you select, you will find:
Programs built on the latest industry trends
Courses taught by nationally recognized faculty, experts in their fields
A diverse group of students engaged in advancing their careers and educational goals
MBA@Nebraska Program for Vets
Career-Enhancing and Affordable Programs
Choose from some of the most in-demand programs in education, business, engineering, interior design, merchandising, media studies, agriculture, and more. Our programs are consistently ranked among the best by the U.S. News and World Report Best Online Programs.
Financial Times ranked the University of Nebraska–Lincoln's online Master of Business Administration program the No. 1 best value online MBA program in the world. Alumni surveyed by the international daily newspaper reported a 28% increase in salary after earning their degree. MBA@Nebraska consistently receives top rankings for veterans, including the Military Times' Best for Vets: Colleges 2022 survey and U.S. News and World Report rankings of online master's degree programs.
Nebraska's Master of Engineering Management ranked ninth in the 2023 U.S. News & World Report's rankings of Best Online Master's in Engineering Programs, and sixth in the same category for veterans. The program, designed for working professionals in engineering, technology, and science industries, is one of nine programs internationally certified by the American Society for Engineering Management for exceeding rigorous ASEM standards and for its excellence in curriculum, program delivery and administration.
Paying for School
We believe cost should not be a barrier to accessing higher education, even online. Financial aid and scholarships are available for many students.