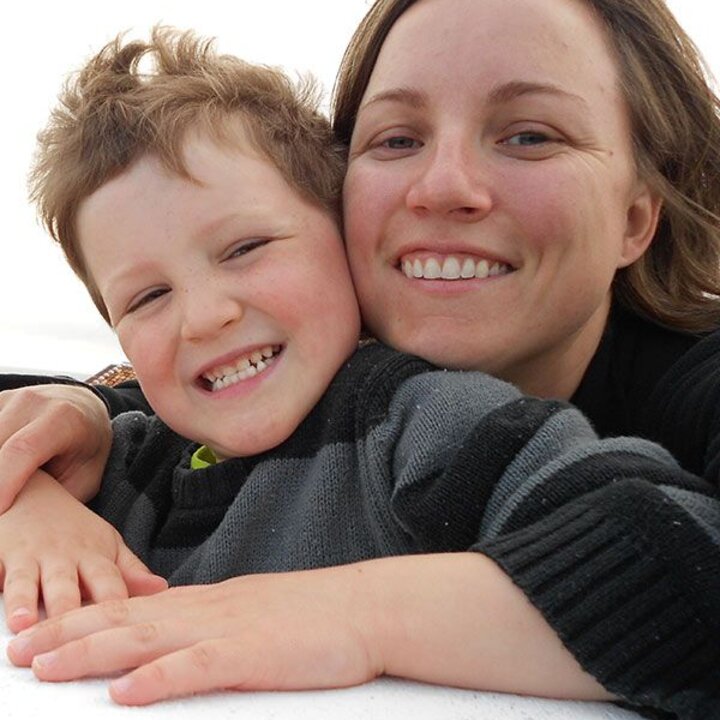 Elizabeth H. Foley
Pest Management: U.S. Air Force, Master of Entomology, University of Nebraska–Lincoln
"Education has always been very important to me. I'm the first in my family to attend college as well as graduate school. For as long as I can remember education has been a priority for me. Higher education is also important for being able to do my job.
"My degree was available completely online. I was active duty and never knew when I would be moving or away on training. I took classes while stationed overseas and was a mother of two children under the age of 5.
"My degree coincided with my job so the information was pertinent and practical. One of my fears entering an online program was that it wouldn't be as fulfilling as a traditional classroom setting, but I was pleasantly surprised when the lectures included PowerPoints with audio and video of the professor teaching, and student questions."