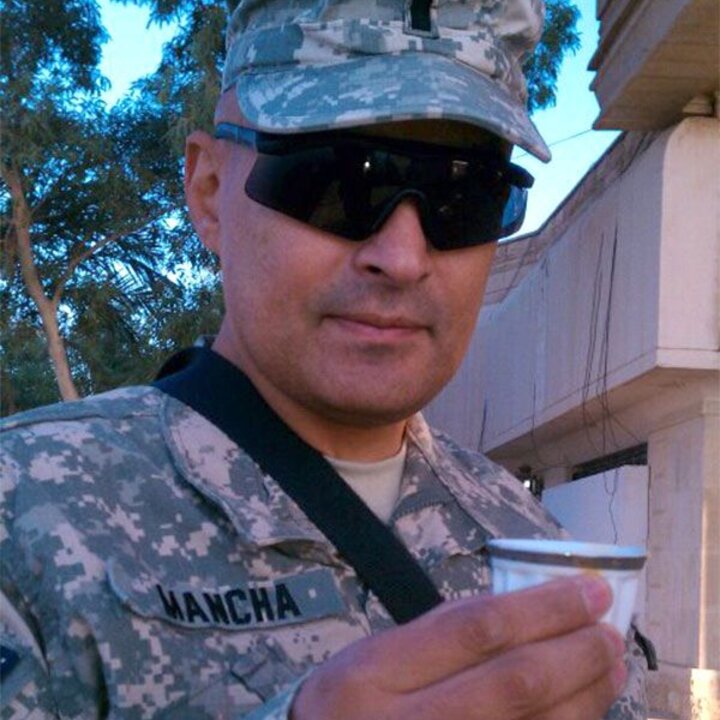 Rolando Mancha
Environmental Science and Engineering Officer, U.S. Army, Master of Entomology, University of Nebraska–Lincoln
"I have always enjoyed learning. I had heard that the University of Nebraska–Lincoln offered a Master of Entomology degree completely online through their distance learning, and I was sold.
"Being in the Army did not always allow me to attend classes. Because I am frequently out of town, the flexibility of an online program was important.
"My experience with the University of Nebraska–Lincoln was tremendous. My professors, the VA coordinator and everyone who answered my questions at UNL were great. My degree advisor was truly an asset to the program and did a superb job managing the distance program.
"My educational goal was to become more proficient with the entomology aspects of my job. Through the degree program, I learned a great deal about insects and their management, so it was invaluable. I was able to put into practice what I learned in my courses routinely."